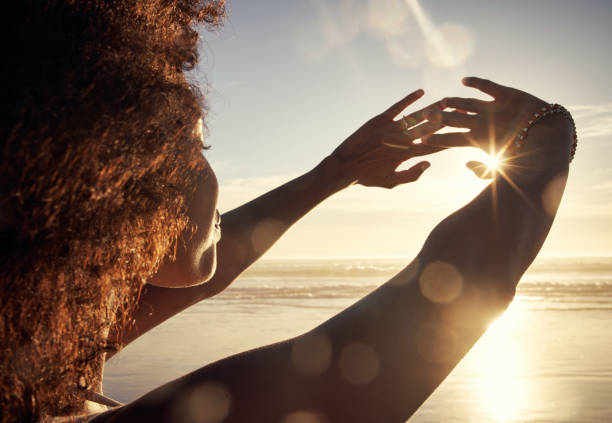 The Shine Women Programme
Shine is a personal development programme that has been created to empower women irrespective of their cultural, educational, religious or socio-economic background. It is a solutions focused course that uses a practical and inspirational approach to learning. The aim of the course is to help women to develop their self esteem, build and establish their confidence, understand their personal value and unlock hidden potential. The course is designed to run in a group setting which makes it a great way to make new friends, to network and build meaningful relationships with other women.
The Shine Programme was introduced 1997 is now used globally by thousands of organisations in various settings including refuges, religious groups, support groups, women's prisons and hostels.Type your paragraph here.
The programme is desinged for women aged 18 and over and it is usually run over 6-9 weeks depending on the needs of the organisation. It can also be run as an intensive weekend course. Shine is based on three core concepts – Worth, Strength and Purpose.
WORTH
Building self esteem by understanding the intrinsic value of the woman as a dynamic human being. The focus of these sessions is for each woman to understand their value, celebrate their uniqueness and know that they are wonderfully made. "I have Worth! Body and Soul, I am wonderfully made"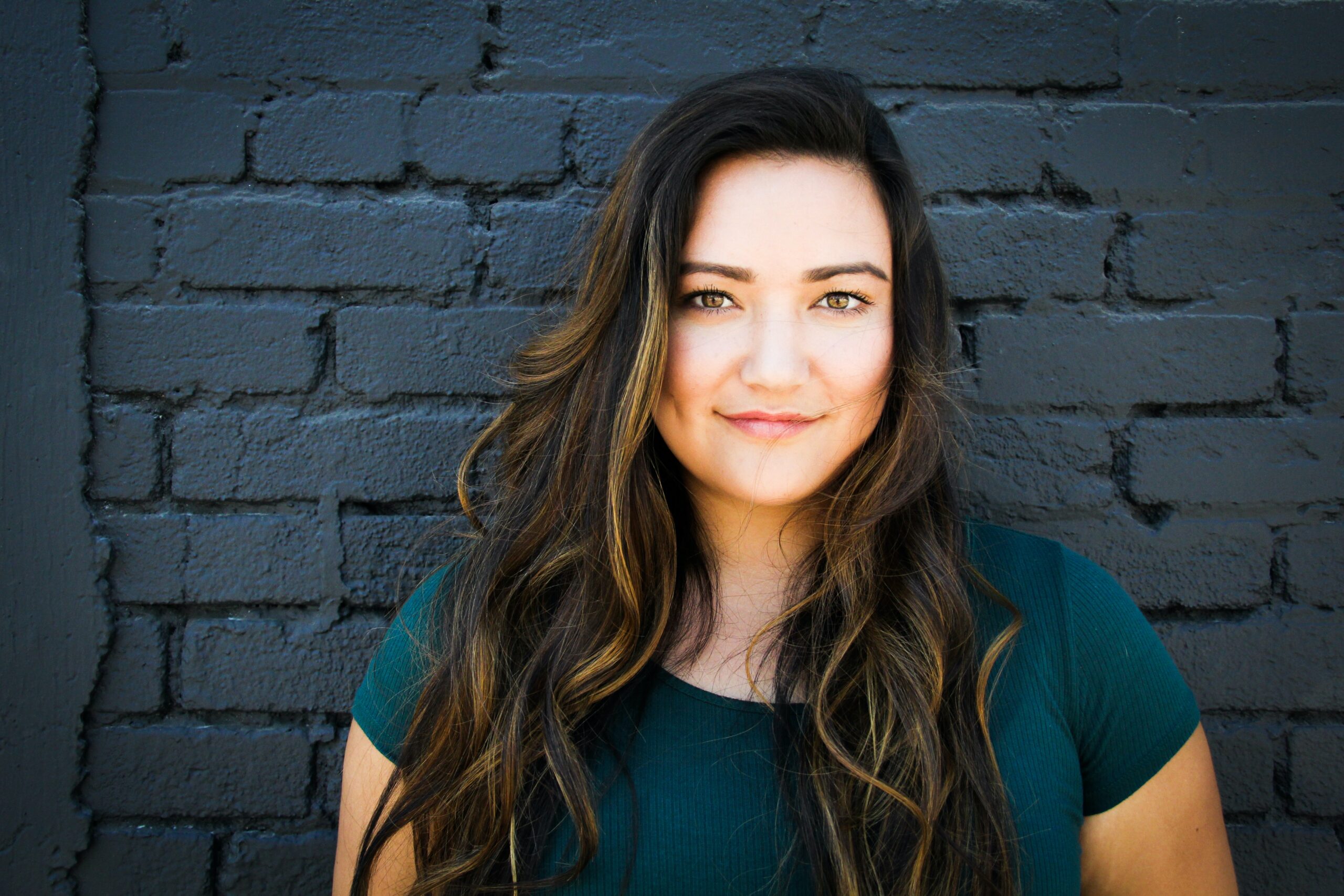 STRENGTH
Building resilience through problem solving skills, making healthy choices and managing emotions. The concept enables women understand how the power of choice and decisions can shape their futures. These topics are covered through practical sessions about feelings, willpower, convictions, boundaries and respect. I have Strength! 'Choose life'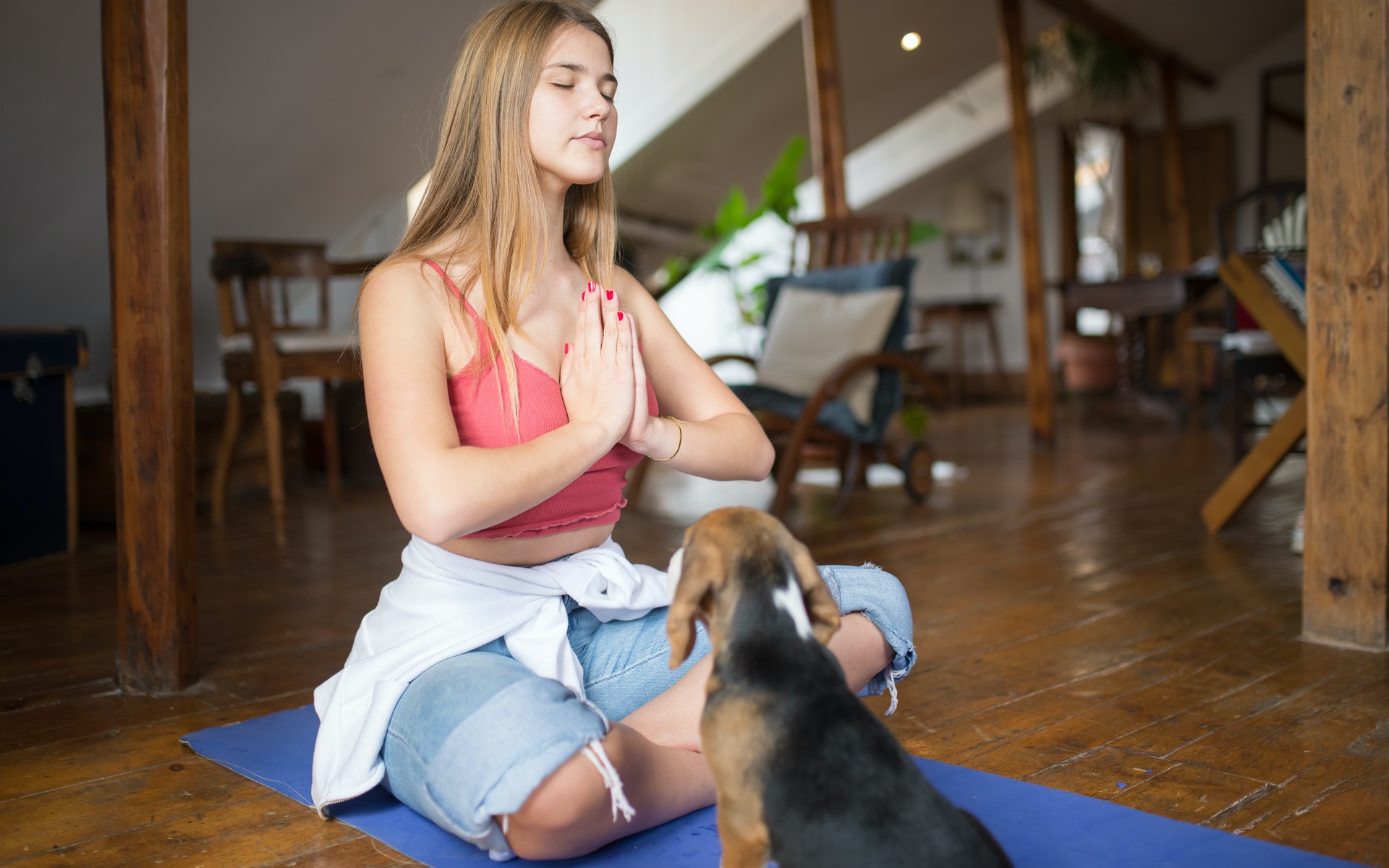 PURPOSE
Building on the other two aspects of worth and strength and using them as a foundation to encourage women to discover their potential and pursue their hopes and dreams. The focus of this session is for each woman to understand their purpose, to help the women set goals, discuss talents and hidden potential. The sessions are filled with practical activities that will enhance confidence. I have Purpose! 'I have a hope and a future'
​ SHINE BRIGHT – SHINE BOLD – SHINE STRONG – SHINE BEAUTIFUL