Smile Gifts: A Gift Is A Beautiful Thing
SMILE GIFTS is our free gift giving service for vulnerable women. We know that a gift is any woman's best friend, but there are many women who do not receive any gifts even on special occasions. In addition, there are many women who, due to unfortunate circumstances, cannot afford to treat themselves.
With Smile Gifts our aim is simply to bring hope and joy to these precious vulnerable women who reside in shelters, refuges, prisons and those that are homeless.
This free gifting service is at the core of everything we do at 'Empower A Woman'. It is our unique purpose; it is who we are! We believe that when we give a woman a reason to smile, it gives her a reason to keep going, to keep trying and to want to be her best self. A simple gift can be the catalyst that sparks a change in a woman's life.
Here at Empower A Woman, we want to make a difference in the lives of these vulnerable women and give them a gift to make them SMILE. We partner with various organisations that work with vulnerable women to provide SMILE GIFTS for celebrated seasons like Christmas, Valentines Day, Mothers Day, Easter and Birthdays too.
One of the ways we do this is by simply placing value in women though our free gift giving services called Smile Gifts. This allows us to celebrate these beautiful women on special occasions like Easter and Christmas.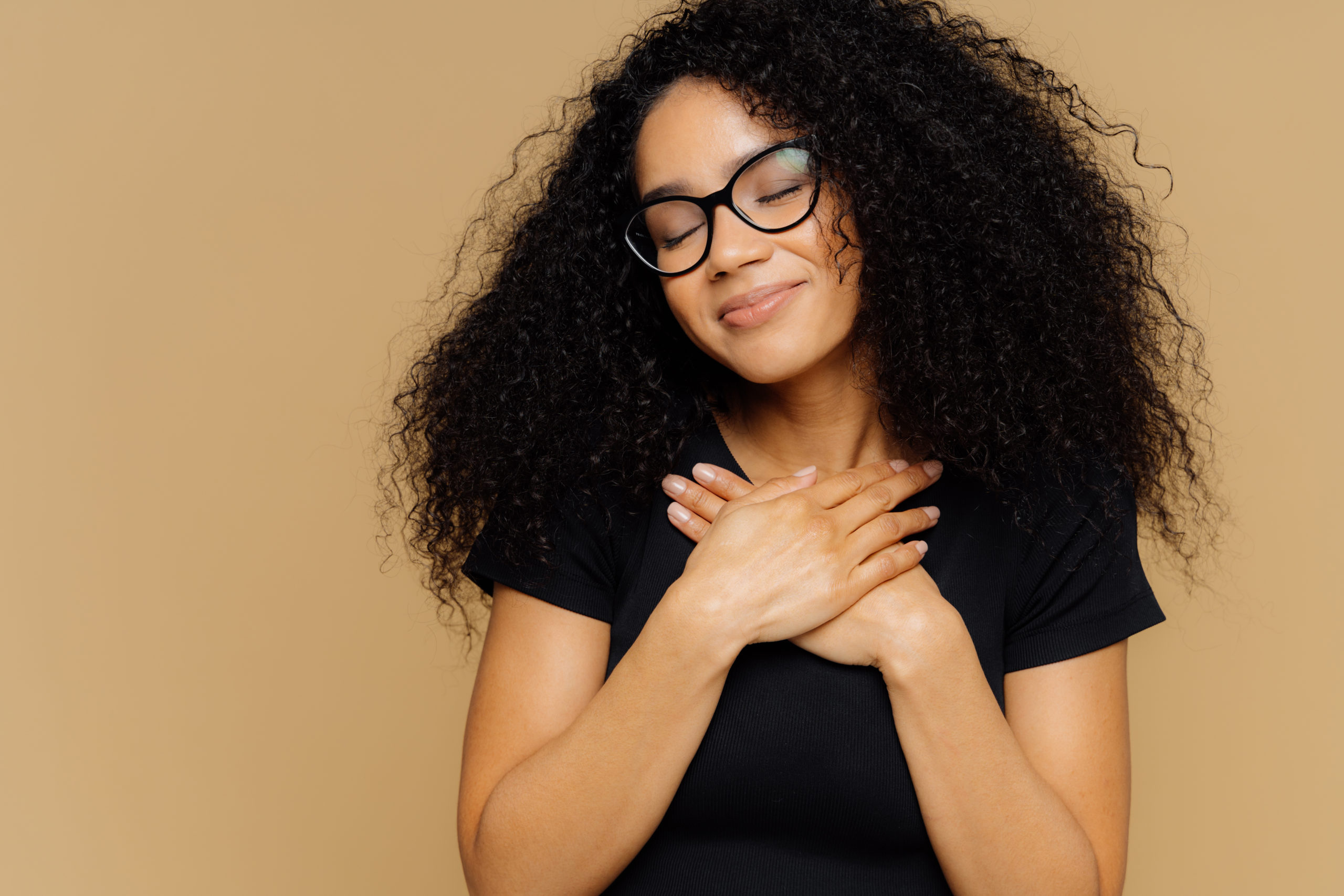 "I imagined a world where vulnerable women were given a reason to smile and so I created it" Amanda Bedzrah
Would you like to see your project featured here? Contact Us if you are an organisation that deals with women and would like to partner with us to give Smile Gifts to the women you work with. Or you can Refer a Smile Gift for anytime of the year